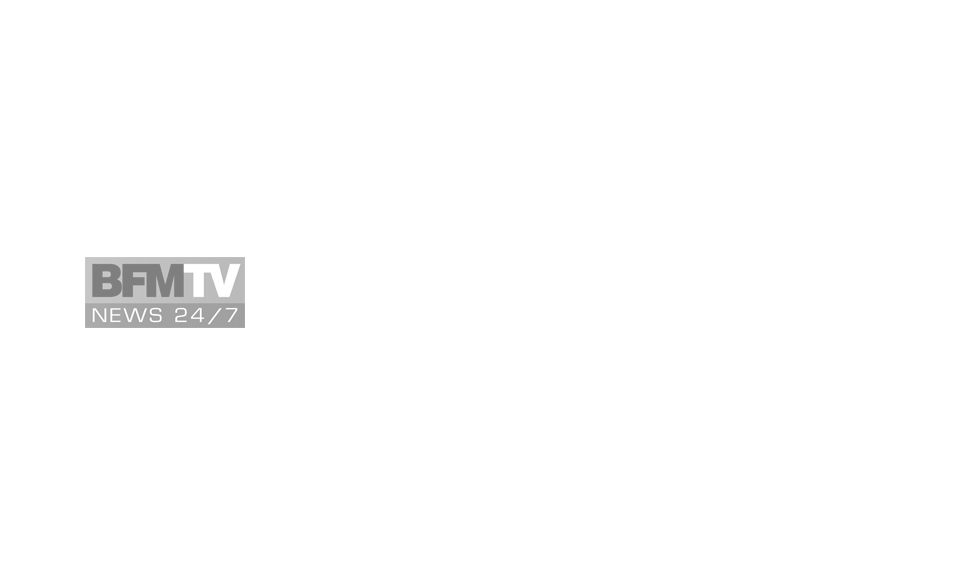 Matteo has been working in Design, Branding, Motion Design, Animation, Art Direction and Advertising business for several years.
He developed original works for brands such as HSBC, Santander Bank, HBO, ESPN Uk, British Gas, Asda, BFM TV among others, first in Spain, then in Italy, now in London, Uk. His variety of skills allowed him to showcase his works and promote himself as a 360 designer, providing quality and efficiency results into graphic design, 2D/3D animation, Branding and art direction areas, giving the clients ideas and final results. Matteo is an indipendent art director / motion designer, able to work both individually and in teams of professionals, keeping an eye on trends, design and technology evolution, happy to experiment new techniques to reach originality into his works.

He is currently working as freelance in London.